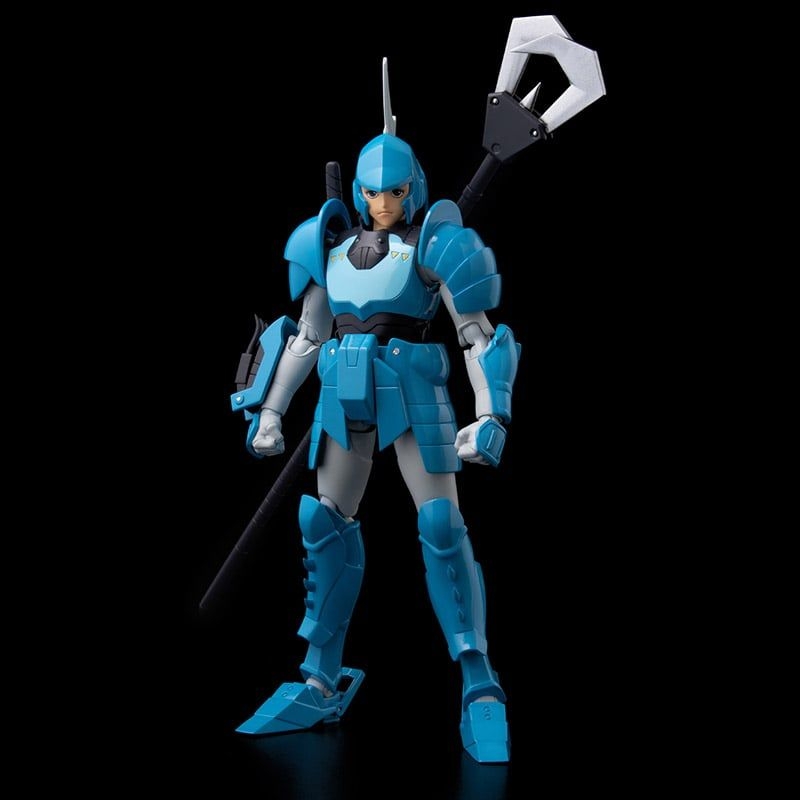  
Suiko No Shin Sentinel figure Samurai Troopers (Samurai Troopers)
Suiko No Shin Sentinel Samurai Troopers : collectible figure from the Samurai Troopers anime.
 Available
Responsive customer service
5 stars rating on Trustpilot
5 stars rating on Google
What is in the box of this Sentinel product ?
- A collectible figure of Suiko No Shin as seen in the Samurai Troopers anime.
- Scale : N/A
- Dimensions (in cm) : 16
- High quality articulated body for realistic poses
- Various optional hands
- Several alternative faces with different expressions
- Accessories reproduced in every detail
- A metal and abs armor you can display on the action figure or as an object
- Product made of high quality PVC
- Many metal parts
3 other products might interest you ...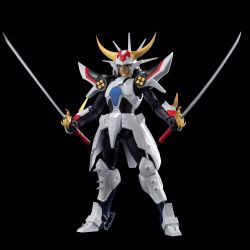 Regular price
€169.90
-€20.00
Price
€149.90