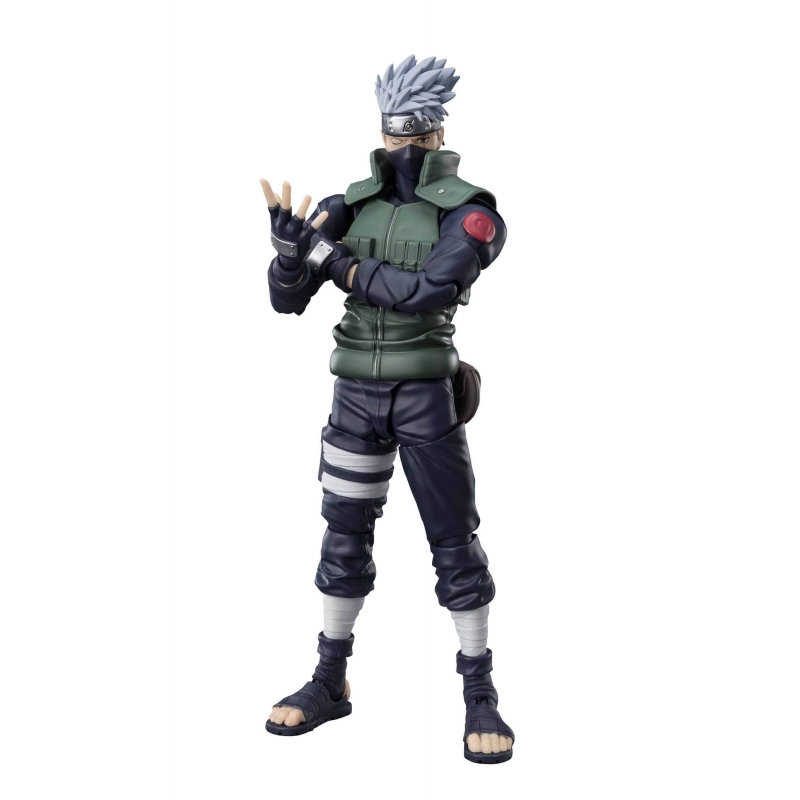  
What is in the box of this Bandai Tamashii Nations product ?
- A collectible figure of Kakashi Hatake as seen in the Naruto manga.
- Scale : N/A
- Dimensions (in cm) : 16
- High quality articulated body for realistic poses
- Various optional hands
- Accessories reproduced in every detail
- Product made of high quality PVC
3 other products might interest you ...