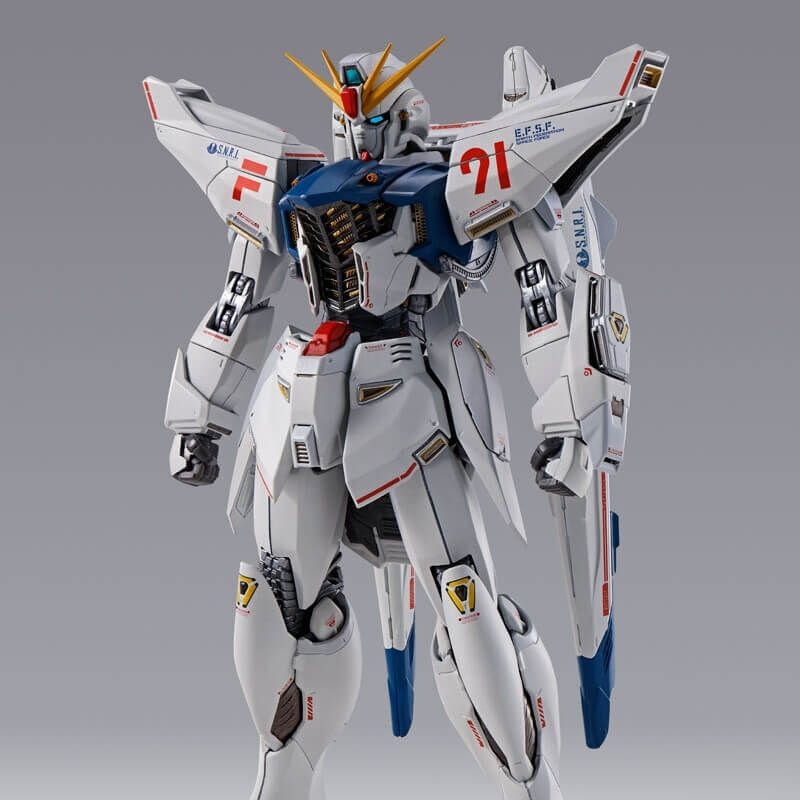  
Gundam F91 Chronicle Bandai Metal Build figure White Version (Gundam)
Gundam F91 Chronicle Metal Build Bandai Tamashii Nations White Version : collectible figure from the Gundam manga.
 Available
Contact our customer service
See our 5 stars rating on Trustpilot
What is in the box of this Bandai Tamashii Nations product ?
- A collectible figure of Gundam F91 Chronicle as seen in the Gundam manga.
- Scale :
- Dimensions (in cm) : 17
- High quality articulated body for realistic poses
- Accessories reproduced in every detail
- Display stand included
- Many metal parts
2 other products might interest you ...